CMI Headquarters : Spatial Production Professionals
Making places x Decorating time = The Creation of a Moving Experience
The Cross Media Innovation Headquarters (CMI Headquarters) is a team of spatial production professionals adding new value to space, interpreting it as an experience made possible by two opposing elements -a place provided with the hopes of welcoming others, and the time of the visitors themselves. Perceiving space to be the one and only form of media that one experiences, Tanseisha provides a moving experience to all visitors through the unique marriage of newly created places and decorated time by implementing long-cultivated spatial production skills and knowhow along with ICT and other performance technology.
Services Offered
ICT and other performance technology we use for decorating time cover many fields, including visual, audio, lighting, models, molding, mechanics, structure building, networking, sensing and other controlled technology. At the CMI Headquarters, the professionals of their particular trade work together, starting with the idea, "How shall we make the best use of the visitors' time while expressing our client's message?" By creating a moving experience through optimizing our vast array of spatial producing techniques and knowhow, we provide new value and significance to space.
Making places x Decorating time: The Marketing and Matching of Technology and Ideas
As we gather and arrange information on the ever-evolving field of ICT and other performance technologies, we build networks with creators from each of those fields. We handle the planning and directing aspects of this network as we carefully match skills with the various needs of our customers.
Making places x Decorating time: Planning, Direction and Total Produce
We plan and direct the way in which our ICT and performance technologies are displayed and experienced. We also implement our headquarters' overall commanding power to suggest the best ways to optimize the necessary technology and ideas into the spatial production process. In other words, we offer total production in maximizing the value we add to space.
Making places x Decorating time: Content Design
Whether from zero, or based on the pre-existing designs of the facility in question, we provide rich design ideas that enhance CI/VI design, ad visuals, various forms of signage content and web content – in other words, the crucial communication between event organizers and visitors, ultimately transforming the two-dimensional world into the three-dimensional. Furthermore, our CG specialists provide our clients with easy to understand visual representations such as perspective drawings and walk-through movies using VR and MR technology.
Making places x Decorating time: Technical Direction
Far beyond the use of just video, audio and lighting, we provide overall technical direction across many areas, from interactive digital technology to models, molding, mechanics, structure building, and other controlled technology.
Our Laboratory: Konan Lab "Mk_3"
Mk_3, abbreviated "Mark-three", is a member-only co-creative work space, located in Konan, Shinagawa, aimed at creating new values through the synergies of teaming space with technology. It is here that we carry out spatial production research, demonstrative testing, and collaborative work between businesses and creators using the latest and advanced technology in the areas of ICT, VR, AR, interactive, visual and audio. We will continue to provide a place for end users and businesses to carry out their spatial production and spatial communication research and development and experiment with methods for best implementing their technology. We are committed to giving our users an always-new, high quality experience through the use of our lab.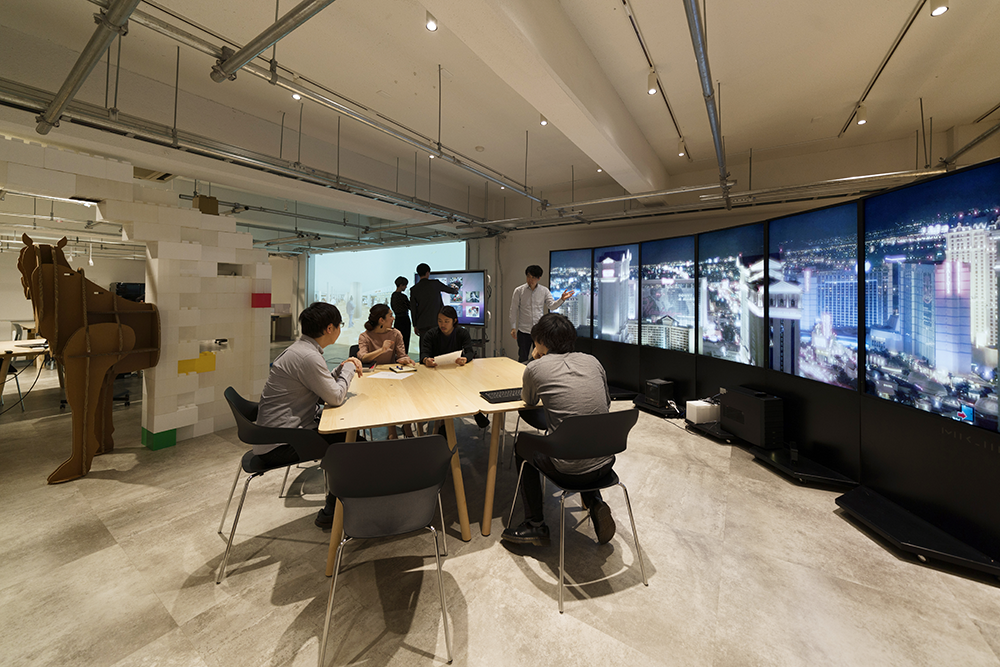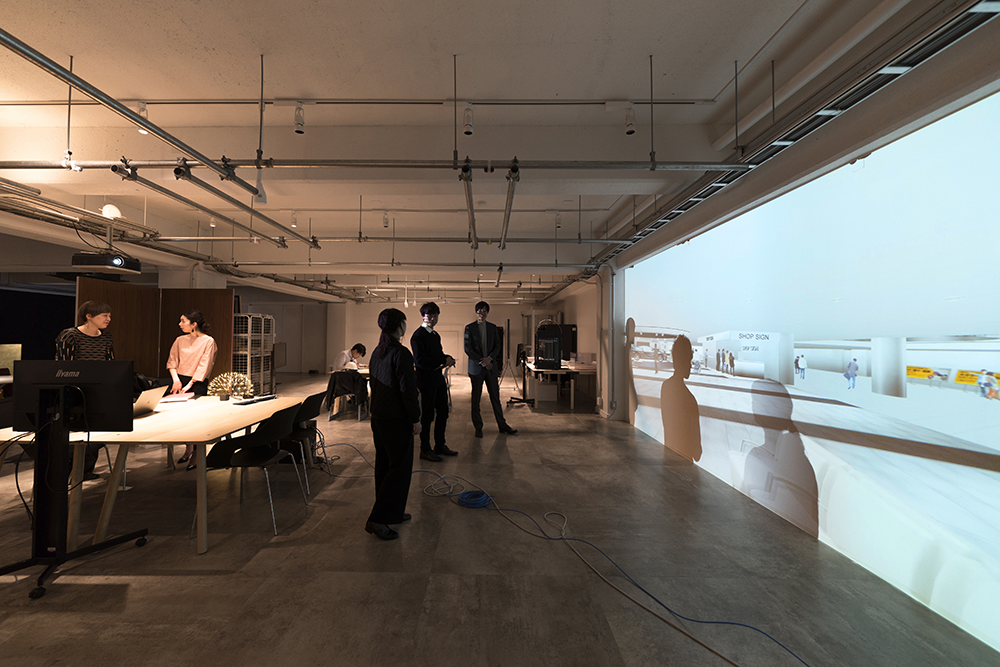 Contact to Our Laboratory: Konan Lab "Mk_3"
info@mk-3.com
MAIL
(Mk_3 management office of CMI Headquarters in Tanseisha)
Examples of Past Projects
Utilizing our entire production resources and efforts here at the CMI Headquarters, we've created moving experiences at various places, from commercial, entertainment and cultural facilities, to events and showrooms.
LIVE GARDEN
~Accessories come alive as digital art! Two colorful days of video and sound.~
A collaboration between OTOEMA*, a creative unit made primarily of CMI Headquarters members, along with the organizers of Tamaplaza-Terrace, using flower shaped plastic accessories made by visitors.
Visual design & direction: Hiromitsu MURAKAMI
*OTOEMA = OTO (sound) + E ("eizo" or video) + MA (space). The OTOEMA team collaborates with artists from various fields in creating larger-than-life content that utilizes audio and visuals to provide new value to space.
You can also view our other projects at the CMI Headquarters' YouTube channel.
---
Sunshine City Fountain Plaza
In pursuit of visual production with dynamism, we synchronized a giant screen with a water fountain, music and lighting for a high-level performance that captivated visitors.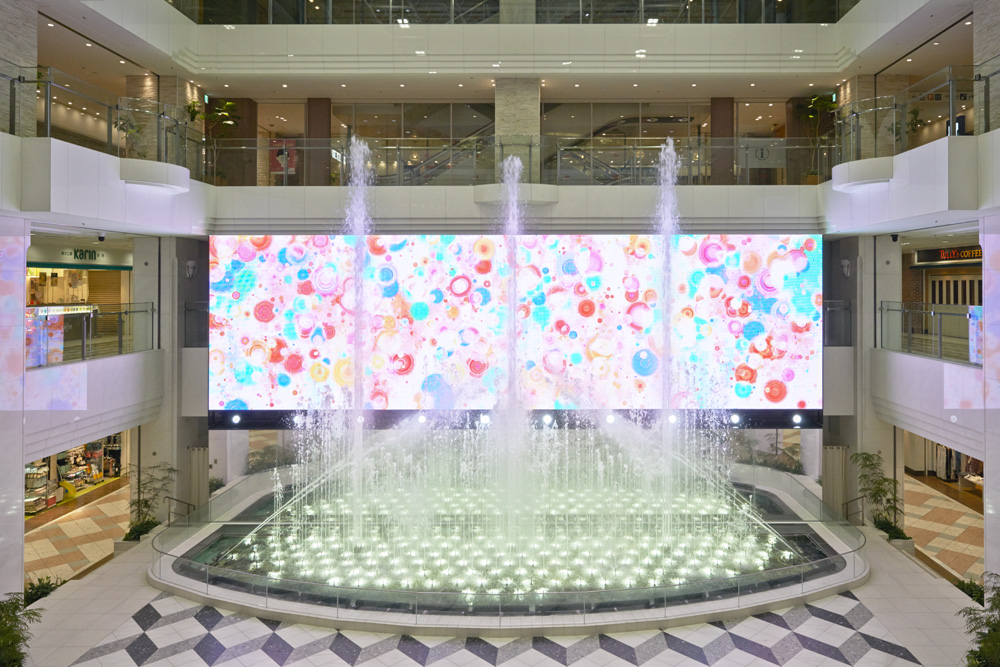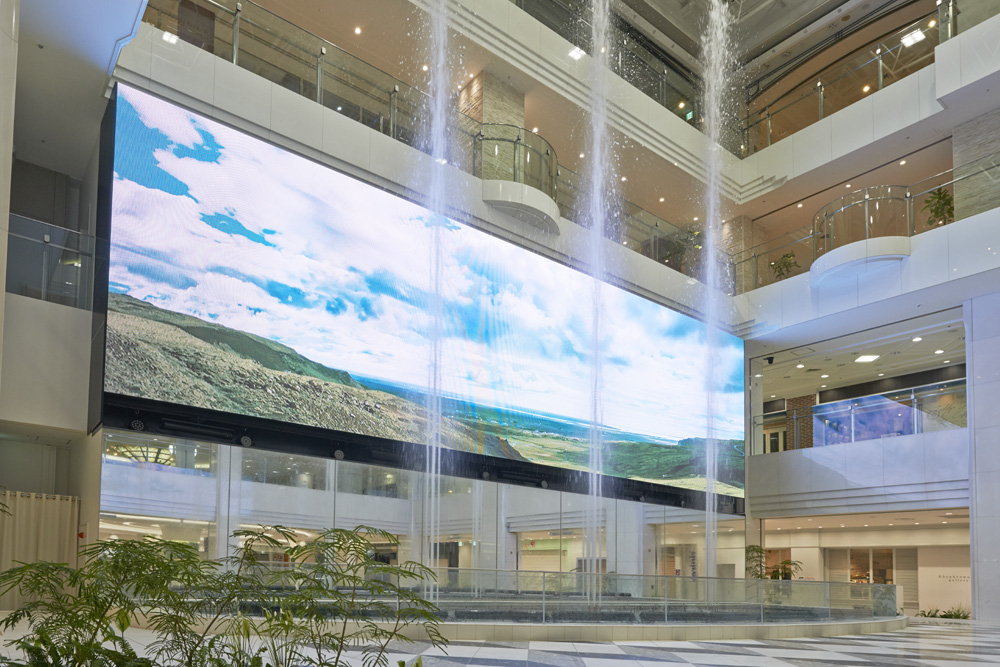 ---
NISSAN CROSSING
We made full use of state of the art performance technology to create a facility that offered a new experience and insight into the relationships between cars, people and society.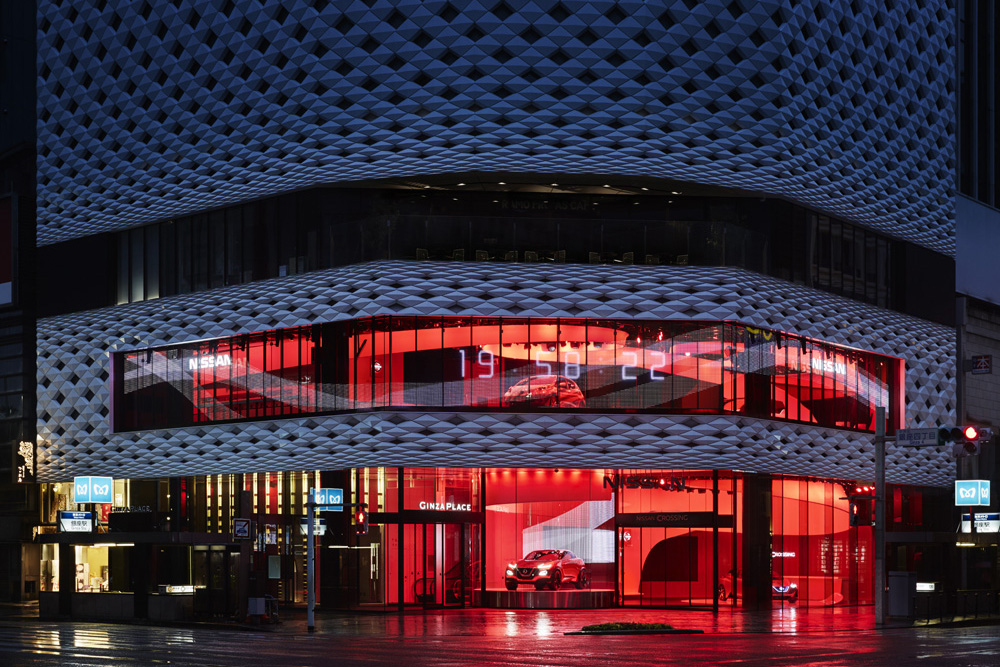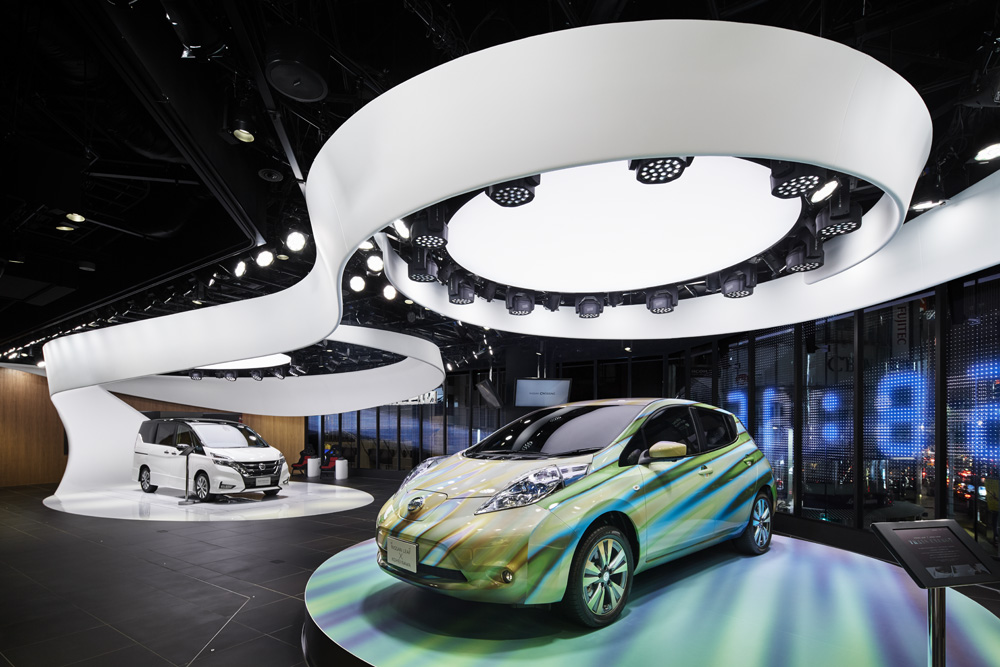 ---
BANDO KOBE SCIENCE MUSEUM "Time Hopper"
We have provided children with the opportunity to deepen their interest and sense of adventure for outer space through an attraction that offered a "floating" experience, an idea that had never previously been attempted in Japan.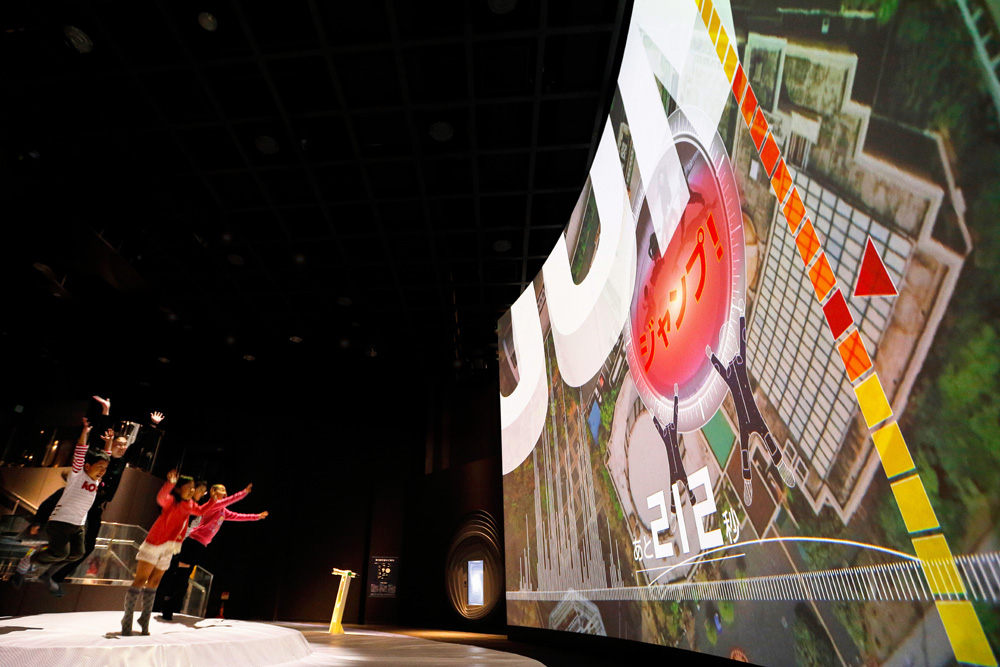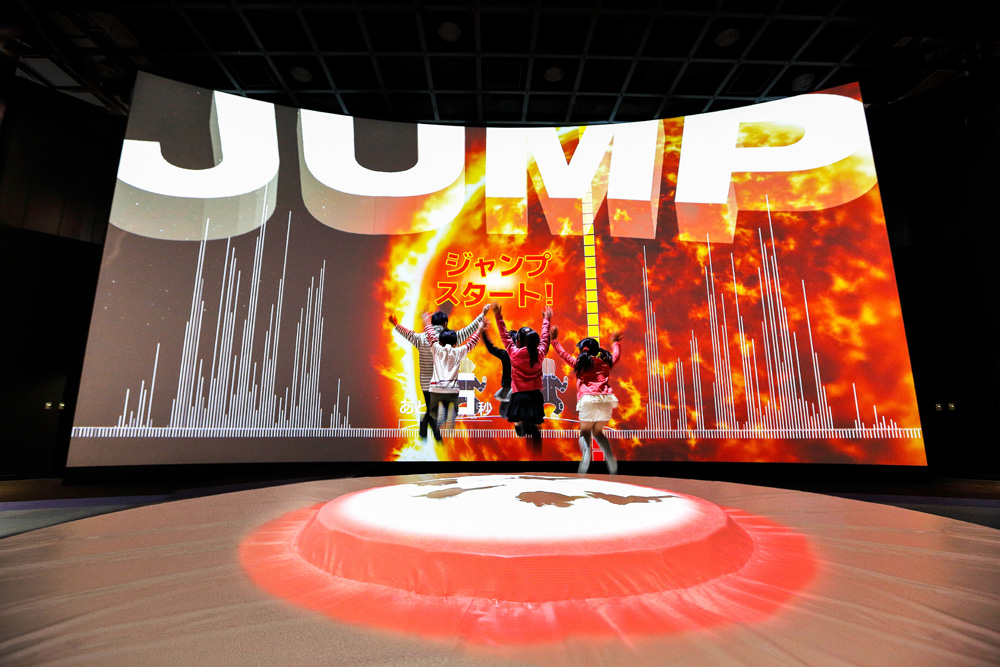 ---
TeNQ Space Museum
From the very beginning of the planning phase, we co-directed with our client the entire soft and hard aspects of this hands-on outer space museum.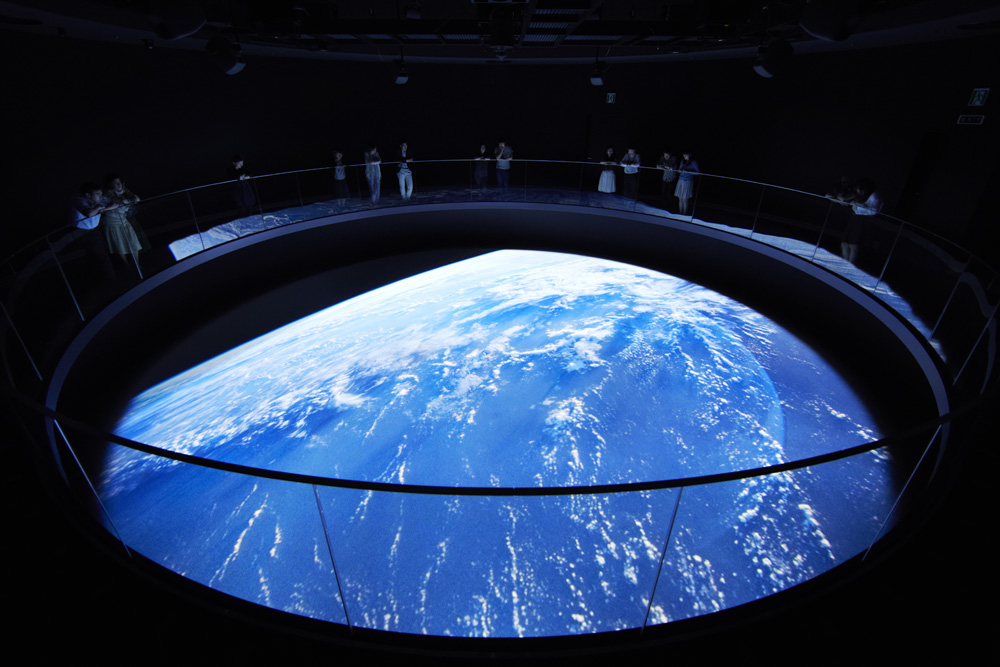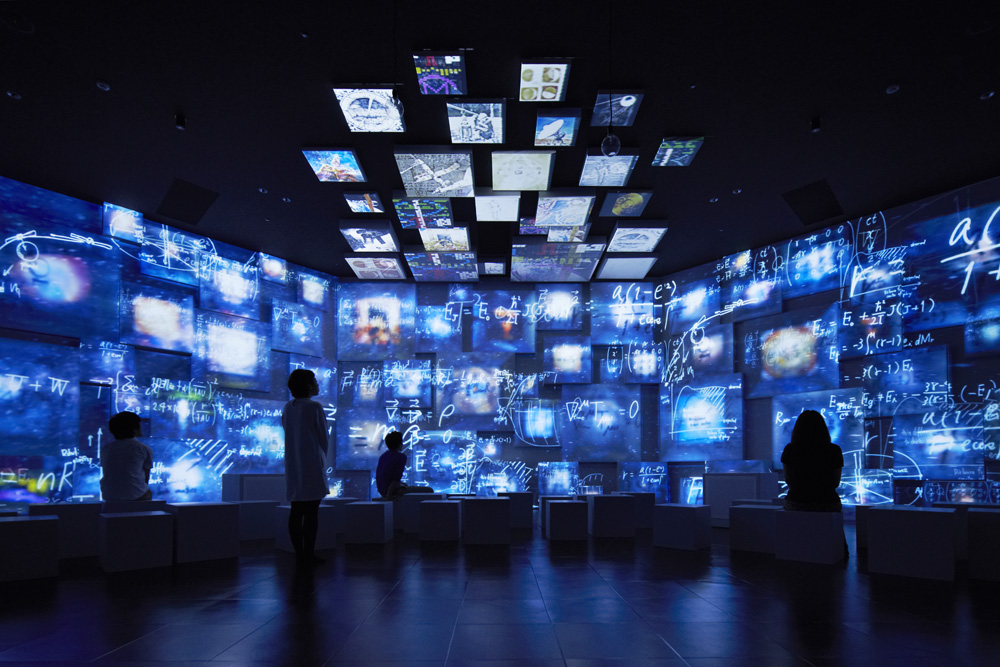 ---
Sir Thomas LIPTON TEA HOUSE GINZA
Using state of the art digital and visual technology such as a miniature 3D theater and interactive touch panel/table, we artistically presented a look into the world of this major brand.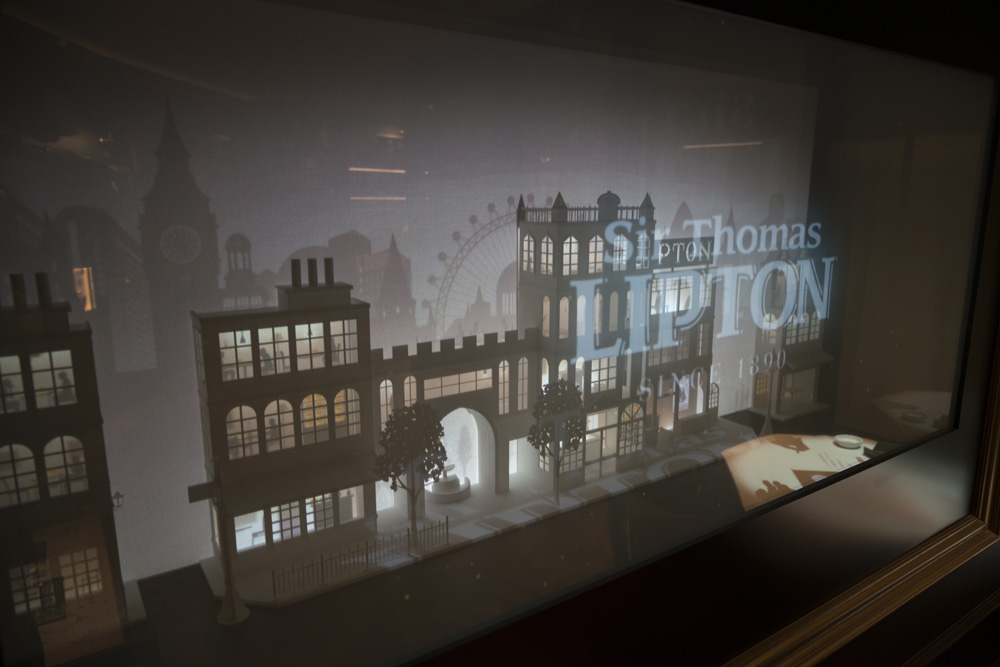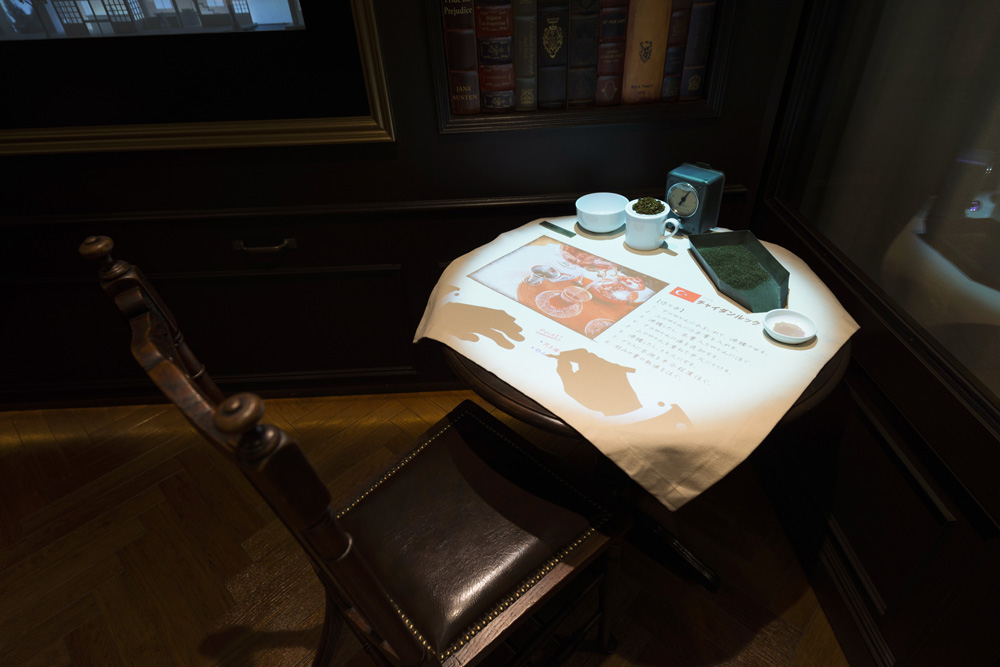 Photo : Nacasa & Partners, Takumi Hayashi, Forword Stroke, Taichi Misonoo, Ryota Atarashi